Carpet Cleaner Lubbock: Carpet Smart
Carpet Smart: Carpet Cleaner Lubbock
Are you looking for a carpet cleaner in Lubbock? Look no further than Carpet Smart carpet cleaner Lubbock! Our expert team of carpet cleaners have nearly 20 years of experience and are here to provide you with top-notch service and quality results. We understand that each customer's home is unique and requires special attention and care, which is why we offer a variety of cleaning methods and solutions to meet your individual needs. Our team will take the time to evaluate your carpet and determine the best cleaning method for you. We also use eco-friendly products to ensure a safe and healthy environment for your family and pets. You can trust us to make your carpets look like new again! Contact Carpet Smart today for your carpet cleaning in Lubbock.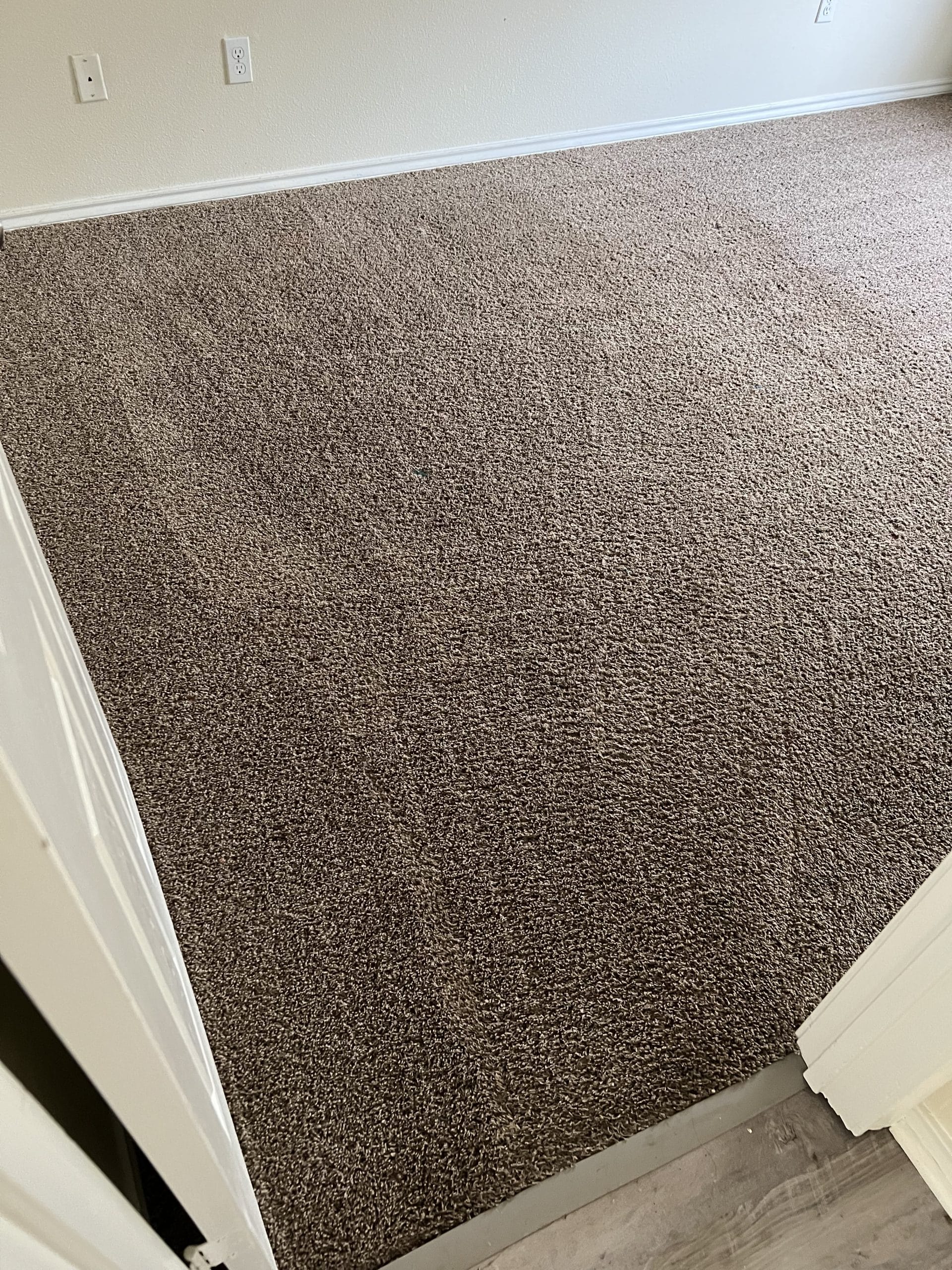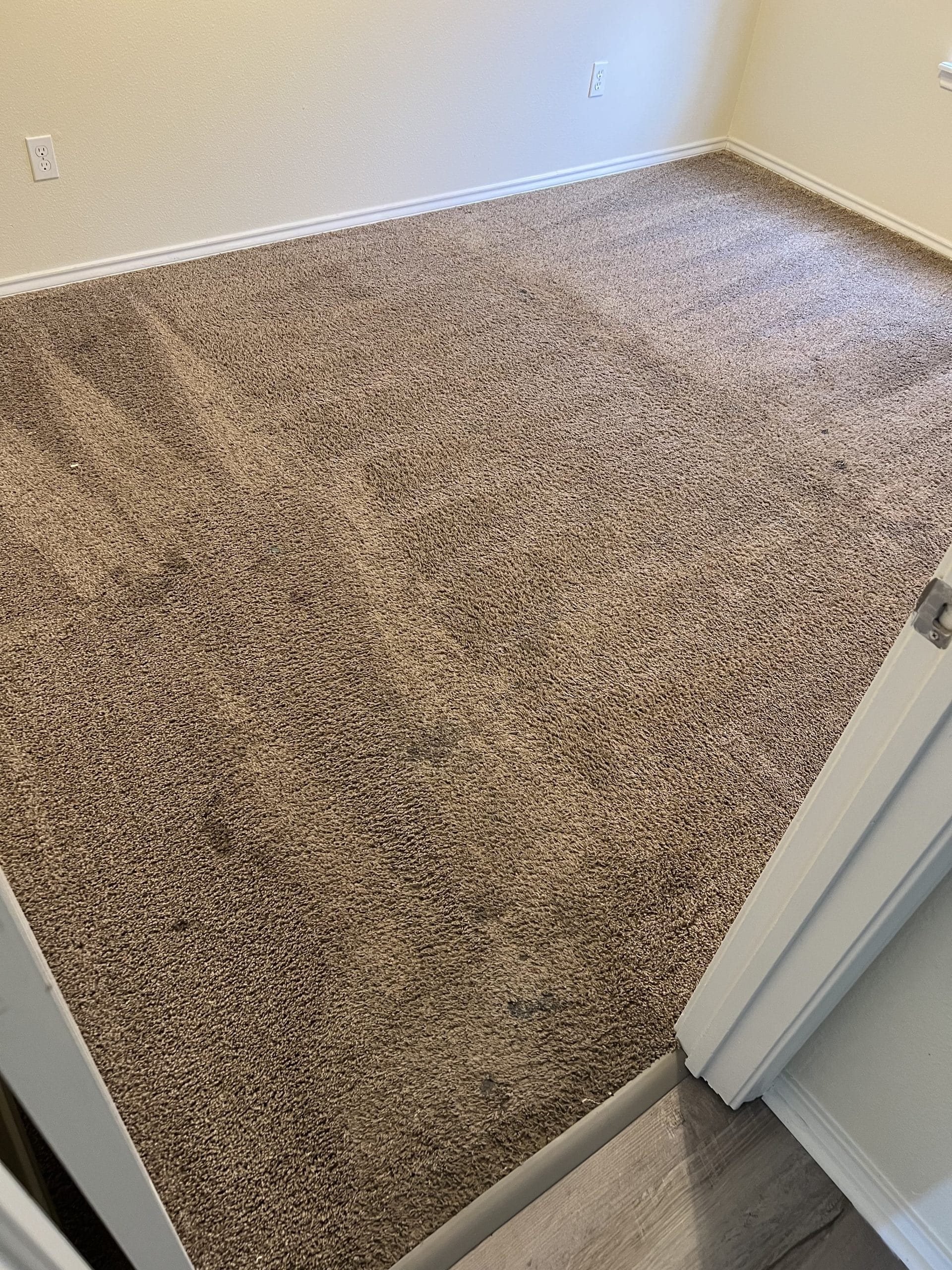 Slide arrows to see full images.
Tile and Grout Cleaning Lubbock
Tile cleaning in Lubbock is an important part of maintaining a healthy and beautiful home. Regularly cleaning your tile and grout can help keep your home looking its best and prevent any build-up of dirt and debris. If you're looking for a reliable and affordable tile and grout cleaning service in Lubbock, look no further. Our experienced team of experts can provide you with the highest quality of tile and grout cleaning services at a competitive price. We use advanced cleaning techniques to ensure your tile and grout are thoroughly cleaned and restored to their original condition. Our team is dedicated to providing you with the best possible service and results. If you're looking for a reliable and affordable tile and grout cleaning service in Lubbock, give us a call.
Upholstery Cleaning Lubbock
Carpet Smart in Lubbock offers top-notch upholstery cleaning services to keep your furniture looking and smelling great. With regular upholstery cleaning, you can keep your furniture looking like new and preserve its life for years to come. Carpet Smart uses the latest technology and equipment to provide the highest quality cleaning service. We use high-powered vacuums and powerful cleaning solutions to remove dirt, dust, and other debris from your upholstery. Our team is also highly trained in stain removal and odor control, so you can trust us to get the job done right. With our upholstery cleaning services in Lubbock, you can rest assured that your furniture will look and smell great for years to come.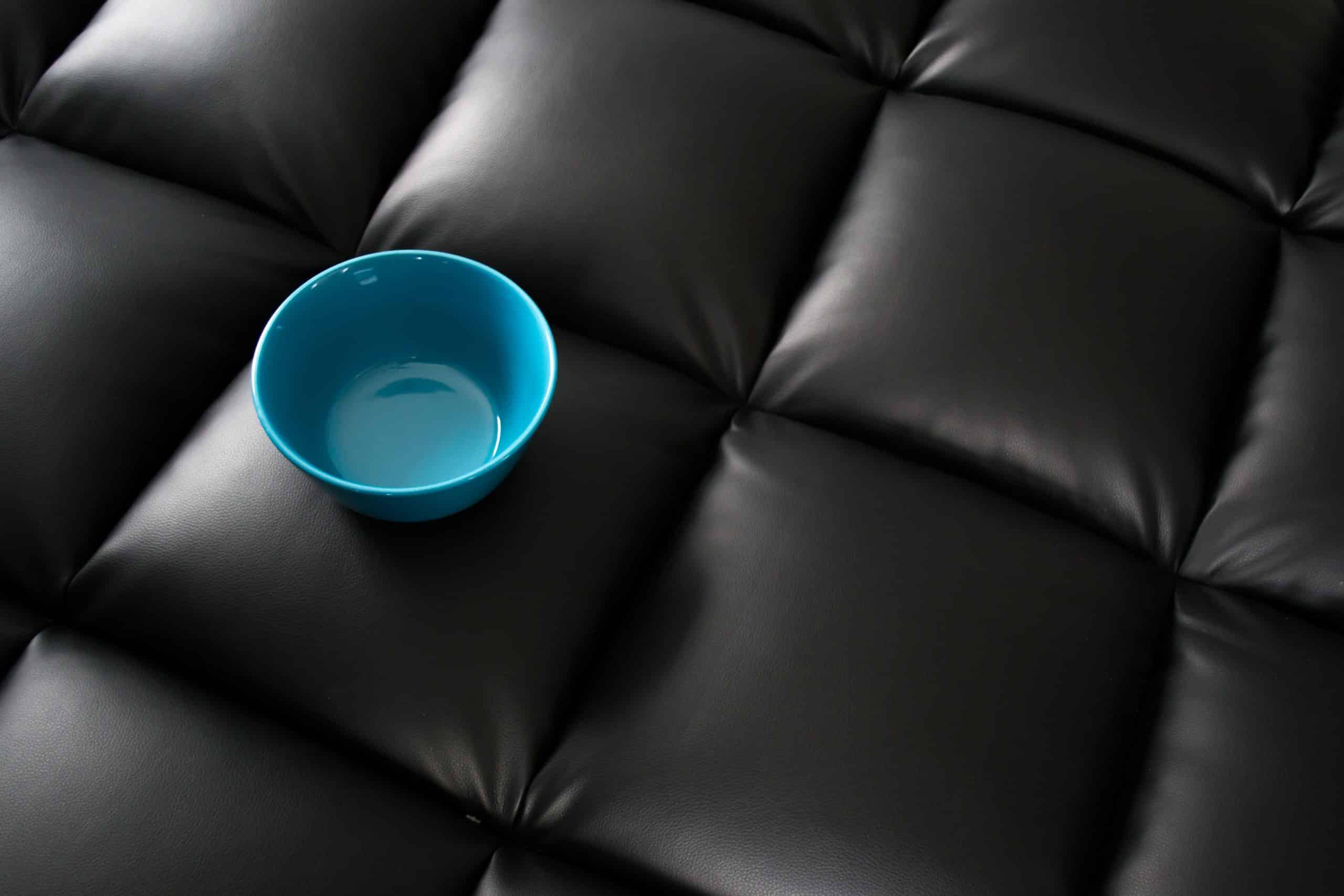 If your home experiences a flood due to a water line burst, we can help. Our water extraction services in Lubbock are designed to remove excess water and protect your home from further damage. We use the latest equipment and techniques to quickly and efficiently extract the water and begin the drying process. Our experienced technicians are available to respond to your emergency and provide reliable service. We understand the importance of acting quickly to prevent further damage, so we are dedicated to restoring your home as quickly as possible. With our water extraction services in Lubbock, you can rest assured that your home is in good hands.